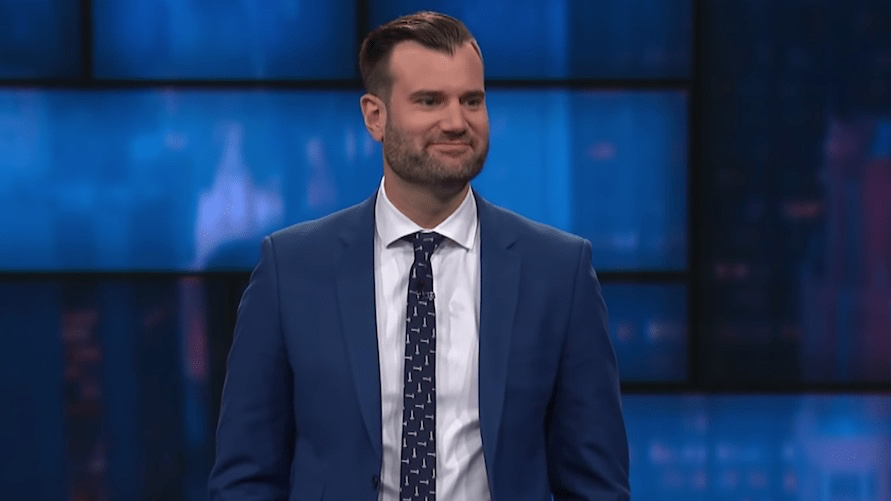 As seen on The Tonight Show, The Late Show with Stephen Colbert and Just For Laughs, Graham Kay combines optimism with sarcasm in a unique way for a hugely entertaining stand-up comedy experience. The Huffington Post described him as "Quick, clever, deliciously sarcastic and brilliantly funny." Plus opening acts and MCs—buy your tickets below!
…
Please note seating capacity will be limited to ensure space for social distancing and masks must be worn as you enter, exit and move about the room but can be removed once you're seated to eat, drink and be merry!
…
All shows are 90 minutes
Doors for 8pm shows open at 7:15pm
Doors for 10:30 shows open at 10pm
Must be 18 or older
All shows are in English
Parking in the Forum is only $6 for the evening
Buy your tickets below!