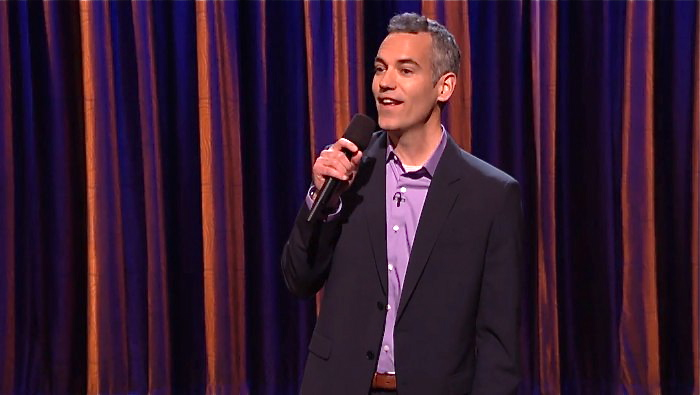 As seen on The Late Show, Jimmy Kimmel Live, America's Got Talent, Conan and the list goes on, Moody McCarthy always leaves audiences wanting more! (in a good way…) He's a regular guy with regular problems everyone can relate to, but for some reason they sound a whole lot funnier coming from Moody. Plus opening acts and MCs—buy your tickets below!
All shows are 90 minutes
Doors for 8pm shows open at 7:15pm
Doors for 10:30 shows open at 10pm
Must be 18 or older
All shows are in English
Parking in the Forum is only $6 for the evening
Buy your tickets below!