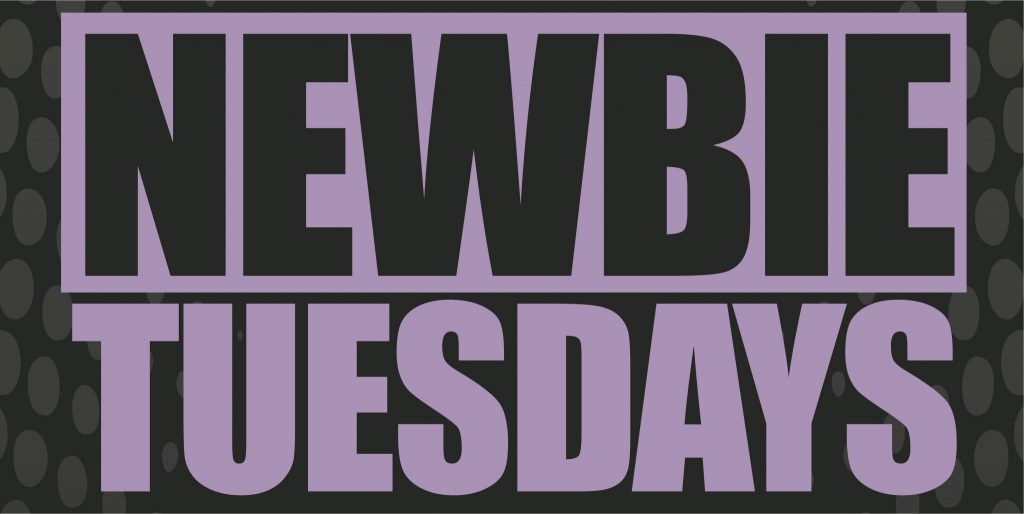 As seen in Just For Laughs Zoofest, J.C. SURETTE hosts this week's Newbie Tuesday, as people with day jobs take their first steps into the world of stand-up by sharing what's funny about THEIR lives, PLUS pros drop in to test their best new jokes! $6 gets you in and a free pass to almost any Thursday or Friday show in 2022! Buy your tickets below!
…
8pm (to 9:30)
Doors open at 7:15pm
Must be 18 or older
All shows are in English
Parking in the Forum is only $6 for the evening
Buy your tickets below!