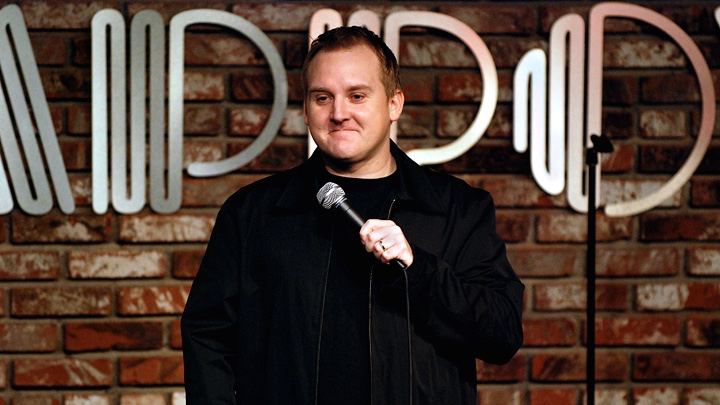 As seen on The Late Show with David Letterman, The Late Late Show with Craig Ferguson, Just For Laughs and Comics Unleashed, Paul Morrissey is a regular guy who finds funny in everything. From driving to dieting, sports to science, whatever Paul lives turns into comedy gold for the rest of us. Plus opening acts and MCs—buy your tickets below!
…
All shows are 90 minutes
Doors for 8pm shows open at 7:15pm
Doors for 10:30 shows open at 10pm
Must be 18 or older
All shows are in English
Parking in the Forum is only $6 for the evening
Buy your tickets below!