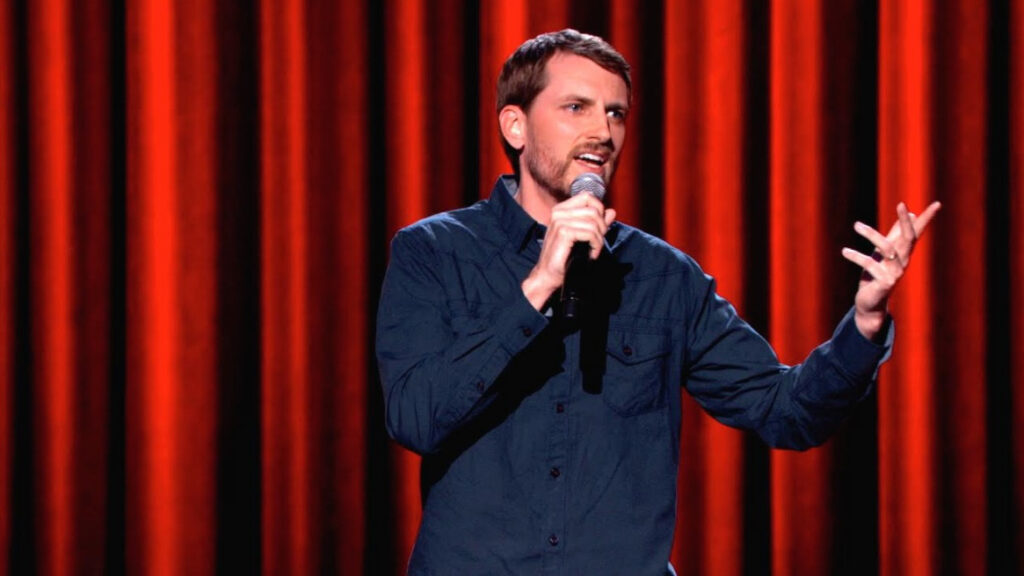 As seen on The Late Late Show with James Corden and Just For Laughs, Ryan Conner's life is an open book of funny he may or may not have plagiarized from the back-story of Jeff Goldblum's Jurassic Park character. When he isn't making audiences laugh himself he's writing for other funny people on shows like MTV's Ridiculousness, TruTV's Billy on the Street and for two years on Saturday Night Live's Weekend Update. Plus opening acts and MCs—buy your tickets below!
All shows are 90 minutes
Doors for 8pm shows open at 7:15pm
Doors for 10:30 shows open at 10pm
Must be 18 or older
All shows are in English
Parking in the Forum is only $6 for the evening
Buy your tickets below!