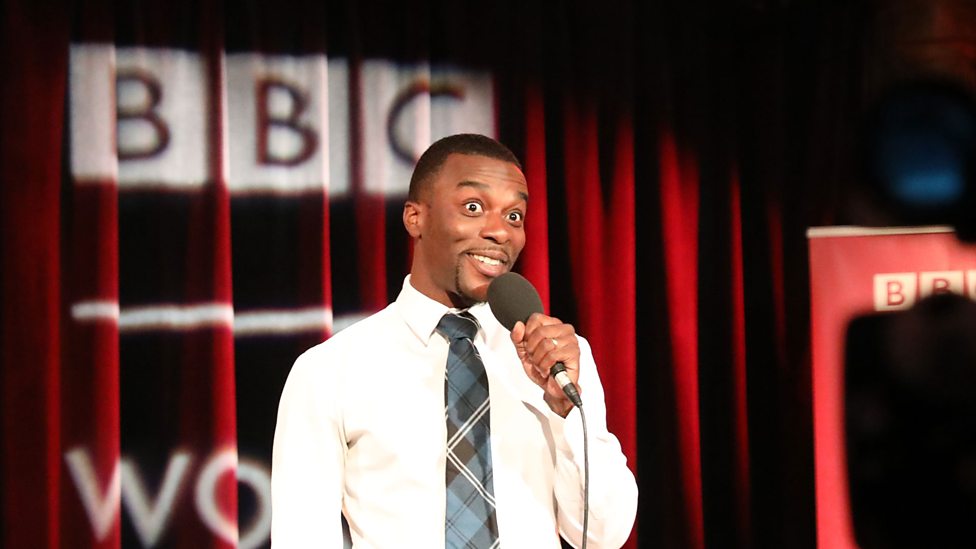 As seen in Just For Laughs, on Kevin Hart's LOL Network and a writer for award-winning shows like CBC's This Hour Has 22 Minutes, Rodney Ramsey is a joke alchemist on a mission to make you laugh at things you didn't even realize were funny. Catch him closing out this week's Sunday Funday, plus hilarious guests and fellow Just-For-Laughians!
…
8pm (to 9:30)
$12 (students $6)
Doors open at 7:15pm
Must be 18 or older
All shows are in English
Parking in the Forum is only $6 for the evening
Buy your tickets below!