Newbie Tuesday – October 26th, 2021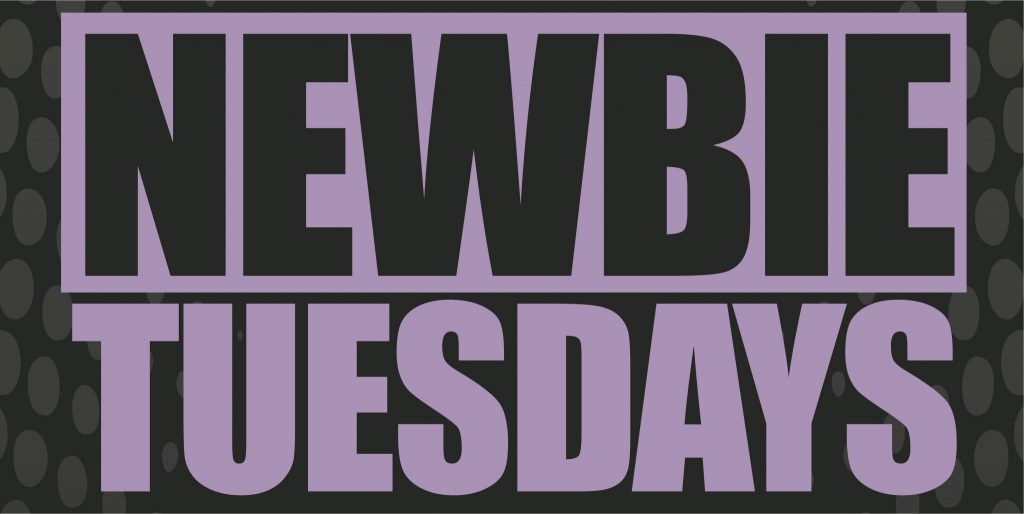 Just-For-Laughs recording artist MIKE CARROZZA hosts this week's Newbie Tuesday as people with day jobs take their first steps into the world of stand-up by sharing what's funny about THEIR lives, PLUS pros drop in to test their best new jokes! $6 gets you in and a free pass to almost any Thursday or Friday show in 2021!
Please note we normally seat 160 people but we're limiting capacity to 50 to ensure space for social distancing. All other government mandated safety protocols will also be observed.
8pm (to 9:30) • $6
Doors open at 7:15pm
Must be 18 or older
All shows are 90 minutes
All shows are in English
Across the street from Atwater Metro
Parking in the Forum is only $6 for the evening