The Comedy Lab Show – Wednesday August 4th, 2021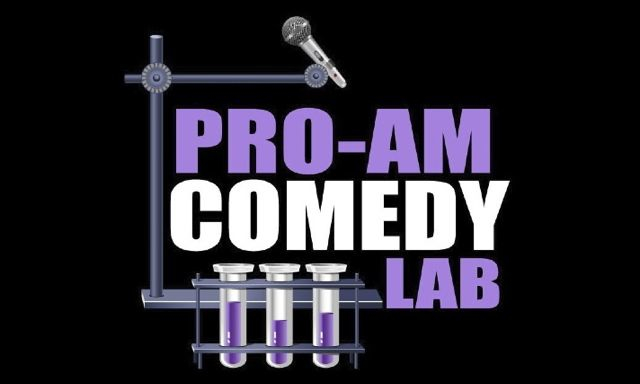 Just For Laughs Zoofest vet Amanda McQueen hosts a bevy of pros, semi-pros and people with day jobs all trying new jokes to make you laugh! Every comedian also has to write at least one new joke on a topic we give them, and you pick the winner! $5 gets you in and a free pass to almost any Thursday or Friday show in 2021!
Please note we normally seat 160 people but we're limiting capacity to 50 to ensure space for social distancing. All other government mandated safety protocols will also be observed.
8pm (to 9:30) • $5
Doors open at 7:15pm
Must be 18 or older
All shows are 90 minutes
All shows are in English