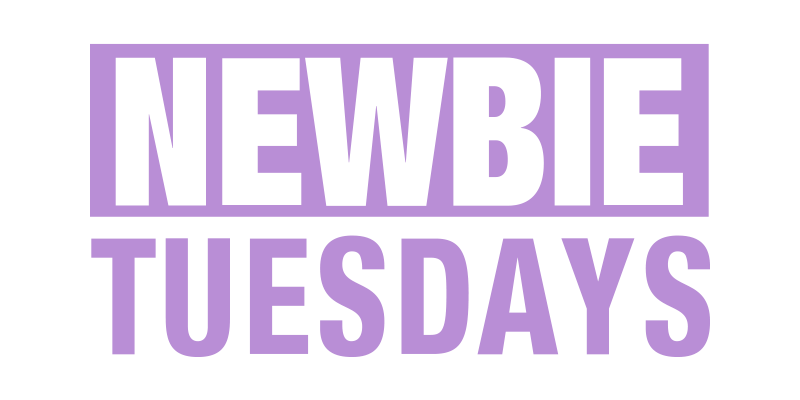 NEWBIE TUESDAYS
Come and cheer on doctors, lawyers, waitresses, accountants, students, salesmen, and more as they take their first steps into the world of stand-up by sharing what's funny about their own lives with you! Remember: Jerry Seinfeld, Amy Schumer and all your favourite comedians were once newbies too!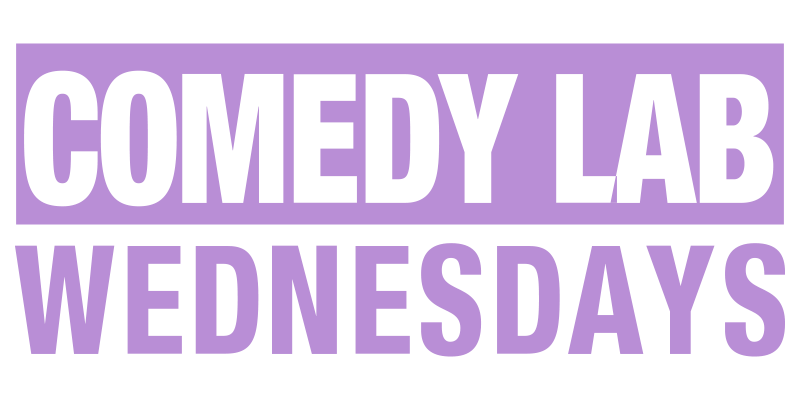 COMEDY LAB WEDNESDAYS
Every Wednesday check out pros and semi-pros trying new material on COMEDY LAB WEDNESDAY, a research centre for new jokes. Each comedian's joke-writing will also be tested with one topic they all have to write one joke about, and you choose the winner!